General dentistry
The Park Clinic offers a full range of general dental treatments...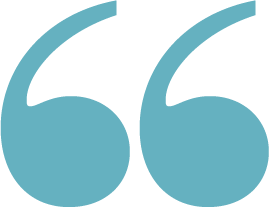 "Introducing children at an early age to a fun and positive approach to preventative care, builds the right foundations for improved oral health in adulthood." Dr Marcelo Manzi
Regular check-ups
Regular check-ups allow dental problems to be caught at an early stage or prevented completely. We carry out a comprehensive and detailed examination of your teeth and gums and check for signs of tooth wear, gum disease and mouth cancer.
The following checks are carried out:
We start with a comprehensive medical questionnaire to identify any medical conditions or drugs and medications that may have an effect on your mouth or your dental treatment. And as a precaution your mouth will be examined for early signs of cancer.
We will examine your gums, advise on cleaning and if necessary carry out a detailed gum examination. If you require your teeth to be cleaned, we will refer you to one of our hygienists.
We will check your fillings, crowns, bridges, implants and other dental work to ensure there are no problems and your teeth are decay free. We will also assess your bite to check that it is balanced and working properly.
We will check your teeth for signs or wear and advise you on ways of reducing this and protecting your teeth.
We will check your jaw and jaw joint to ensure correct alignment and normal movement.
Where appropriate we will take x rays to check for signs of decay, bone levels around teeth or possible infections.
For children we will ensure the teeth are growing correctly, check their alignment, provide preventative treatments such as fissure sealants and fluoride treatments where appropriate and reinforce the importance of brushing and taking care of their teeth.
On completion of our oral health check we will make any recommendations and provide an individual treatment plan with costings to resolve problems and achieve your goals.
If you need any dental treatments we can provide a full range of services. All our dental care is tailored to the individual, and your dentist will take the time to understand your needs and develop a dental plan, whether that is a routine filling or more complex treatment.
Prevention is better than cure so with regular check ups we can help you protect your oral health by detecting issues before they become problems and avoid the often costly pattern of tooth decay, fillings, gum disease and tooth loss.
Fillings and Inlays
When you need a filling, you will be offered the choice between conventional metal or white coloured filling materials whenever possible. We are up-to-date with the latest developments in dental materials and have a wide range of techniques as well as materials at our disposal.
Porcelain Dental inlays and onlays are used when old fillings need to be removed or replaced. A dental inlay is similar to a filling and fits inside the cusp tips (top edges) of the tooth. A dental onlay is more extensive and extends over the cusps of the treated tooth.
Crowns
A crown is a tooth-shaped 'cap' that is placed over a tooth. A tooth may require a crown if it is fragile because it has a large filling or because it has had root canal treatment. It may also sometimes be necessary to crown a tooth to change the shape or colour of the tooth to improve its appearance. At the first appointment the tooth is prepared and an impression taken which is sent to the dental technician. The final crown is fitted about 2 weeks later.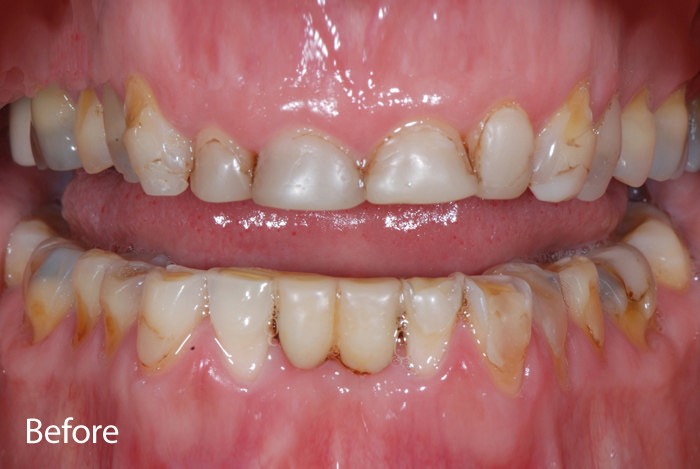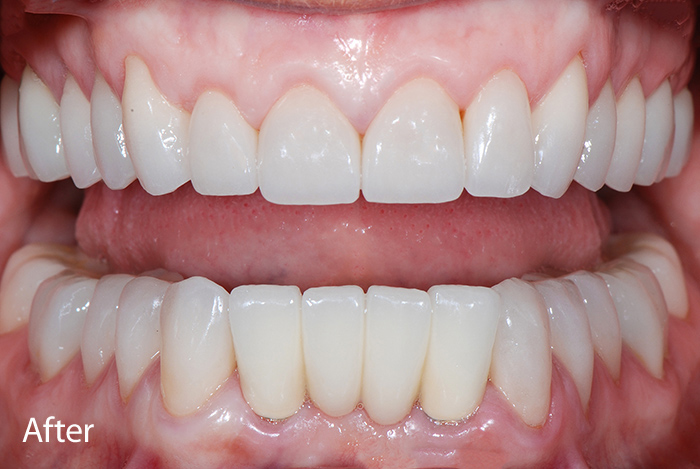 Crowns are usually made of tooth coloured ceramic porcelain for aesthetics and a precious metal substructure for strength. Although traditional metal-ceramic systems may not perform as well aesthetically, they nevertheless do have bio-mechanical advantages and should be considered in situations where aesthetics are not the major driving factor.
All ceramic crowns now offer incredible aesthetics for a truly beautiful smile. We work closely with highly skilled dental technicians who use all ceramic crown techniques such as IPS Emax and IPS Empress, to give you a completely new smile or match a single tooth seamlessly into your existing smile.
Bridges
Bridges are used to replace missing teeth by crowning the teeth either side of the gap. For strength they are generally metal-ceramic. They require the teeth either side of the space to be cut down to hold the bridge. Though a common treatment choice over the past few decades, the possibility of implants now means that an implant would be the preferred treatment for a missing tooth whenever possible instead of a bridge.
Veneers
Dental Veneers are often the treatment of choice for a cosmetic makeover. They are ideal for those looking to make slight position alterations, or to change tooth shape, size, and/or colour. Veneers are thin pieces of porcelain fitted to the front faces of teeth to recreate their natural look. Veneers can also be built up directly in the mouth using white filling materials.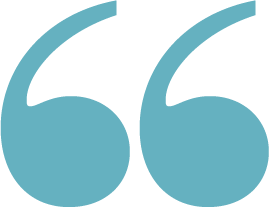 "Saving a tooth with endodontics should always be the first choice. The use of a microscope has transformed the treatment possibilities and success rate for modern endodontics." Dr. Rohan Rajasingham
Whitening
At The Park Clinic we offer a range of whitening treatments to brighten your smile. Tooth whitening lightens teeth and helps to remove the stains and discolourations that build up due to age and certain foods. Whitening is among the most popular cosmetic dental procedures because it can greatly improve how your teeth look. It cannot change the colour of crowns, bridges or dark fillings, but it is able to achieve significant and long lasting overall whitening of your smile.
What can be achieved with tooth whitening?
We have been whitening teeth successfully for 20 years. Research shows that in professional hands using the correct bleaching materials, whitening is safe, effective and can be long lasting provided you maintain your beautiful smile with a comprehensive hygiene program.
How long do I need to bleach for?
This depends on the initial colour of your teeth and how bright you want your new smile. The minimum period would be 7-14 days, but for darker teeth, the process may take longer.
How do I bleach my teeth?
We favour custom made clear acrylic trays that fit your teeth precisely and are designed to keep the bleach on the front of your teeth, hence maximizing the whitening effect. These trays are filled with the Whitening Gel provided by your dentist at The Park Clinic and worn for a few hours each day, or overnight.
How do I keep my teeth white?
Long term it is helpful to look at the causes of staining and aim to reduce the intake of things known to cause darkening of teeth e.g. tea, coffee, red wine and smoking.
Teeth Straightening (Orthodontics)
Orthodontic treatment is used to improve the appearance, position and function of crooked teeth. Orthodontics can be used to straighten the teeth of children and adults. Most children are referred to one of our local Orthodontist colleagues who have advanced training and specialise in Orthodontics.
For adults, Invisalign, or invisible braces, can help you achieve the smile you always dreamed of and it doesn't have to be a big deal. In fact, it barely has to impact your day-to-day life at all. Comfortable, clear and removable, Invisalign is a highly effective treatment to transform your smile without affecting the way you look during the treatment. Something that over 3 million people worldwide have already discovered.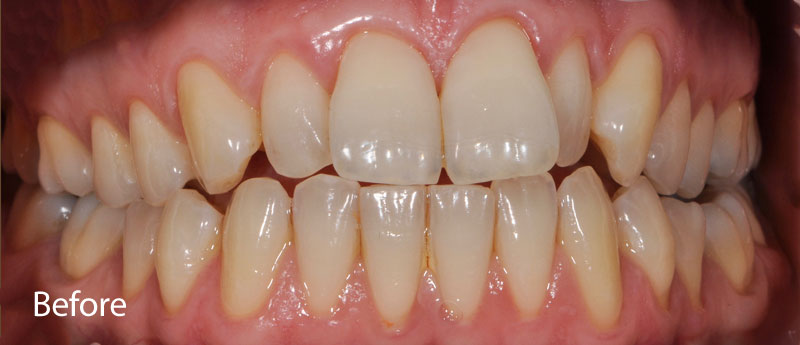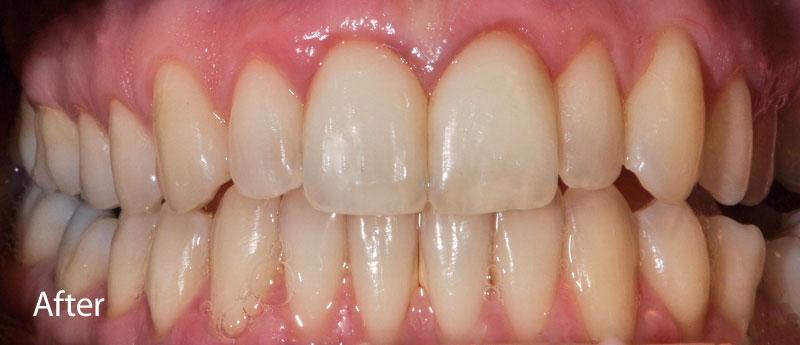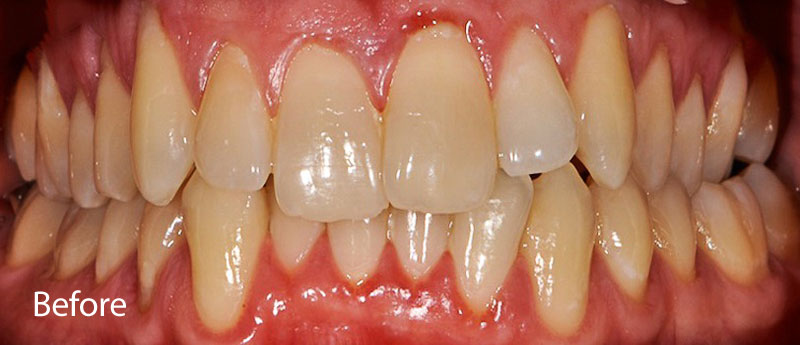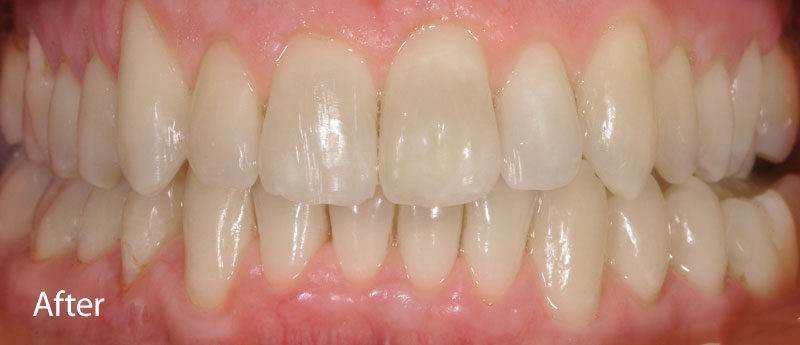 How does it work?
Invisalign straightens your teeth using a series of nearly invisible, removable aligners that are custom-made specifically for your teeth. As you replace each aligner every two weeks, your teeth will move, little by little, week by week, gradually moving towards the projected final position.
Step one: Make an appointment with one of our experienced Invisalign Dentists and they will help you decide on a course of treatment. They will take impressions of your teeth and send them to the Invisalign laboratory for processing. Invisalign will send back a 3D computerized treatment video so that you can see how your teeth will move and what your final smile will be. If you are happy with the treatment plan, a series of custom made clear plastic aligners are made at their laboratory.
Step two: The first set of aligners will be fitted and you will need to wear them all the time apart from eating and cleaning your teeth. Each aligner is worn for about 2 weeks before you move to the next one. You will need to see your dentist at regular intervals to check your progress, adjust your teeth as necessary and fit further aligners.
Step three: The average length of treatment is 9 to 12 months. At the end of treatment you will wear retainers at night for 6 months to ensure your teeth remain in the new position. Depending on your teeth you may need ongoing long term retention with a retainer, or other forms of retention such as permanent splinting.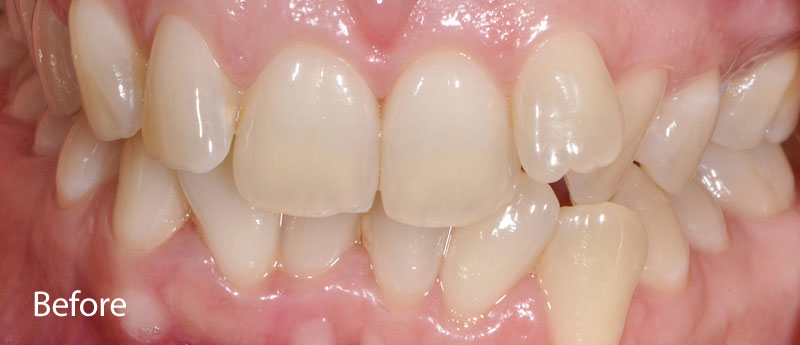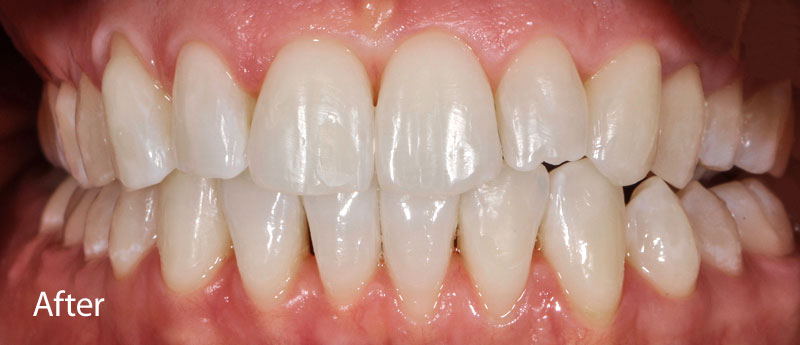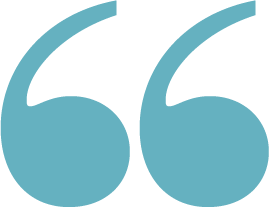 "Invisalign is a great confidence booster for those patients who are self-conscious about their teeth as it's virtually invisible. I would recommend it any day for a more pleasing smile." Dr. Rodica Pirtea
Digital Smile Design
Digital Smile Design is the latest concept in digital dentistry that we offer at The Park Clinic. Developed by Dr. Christian Coachman, it is based upon the analysis of the patient's facial and dental proportions, utilizing a predetermined series of high quality digital photographs and videos to analyse the teeth, gums, lips and face in motion.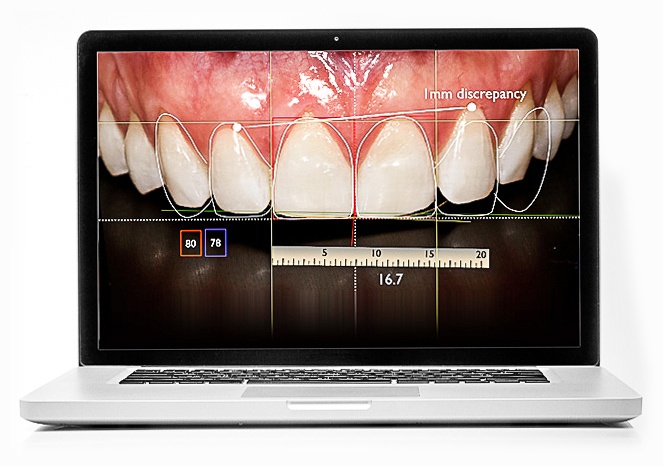 Organizing this information and creating a digital drawing of the smile using a highly advanced and complex planning software package will provide a visual presentation of the treatment plan for the patient to view and approve before the treatment itself starting.
Nowadays having a mouth free of biological and functional problems is not enough. Patients want beautiful smiles that are integrated with their physical characteristics but also in harmony with the emotional aspects. Using this this revolutionary aesthetic approach we can create different designs of smiles, each with a specific character to enable you to have the smile you truly deserve.
Facial Aesthetics
As we age, wrinkles and lines inevitably appear. Laughing, frowning, concentrating, smiling, smoking all contribute to the ageing process and furrows on our faces. Botox is a treatment that directly targets these lines through tiny injections into the muscles across the forehead and around the eyes. It works by preventing the movement of the muscles which, in turn, makes the creases and wrinkles less pronounced, in many cases disappearing completely. Botox is a highly effective, safe, non-surgical treatment to combat the signs of ageing.
Is the treatment safe?
Botox treatments have had a long and tested history as a treatment in medicine. It has been used successfully in adults and children for various medical conditions over the last 20 years. As a cosmetic application Botox has been used for about 15 years to smooth away fine lines.
Can everybody have Botox?
Botox is a treatment that both men and women can benefit from. It is not recommended for those under 18, pregnant and breast feeding women, those with chronic muscle diseases or for those that have experienced an allergic reaction to Botulinum type A injections in the past. It is also not suitable for those with an infection in the proposed treatment area.
How Long Do The Effects Last?
Everybody has an individual time scale for the effects of their treatment. This is dependent on the location and strength of muscle movement. The effects will start 2-14 days after the treatment has been administered. Some patients enjoy the effects of Botox for 6 months and we find the average to be about 3-4 months.
Are there any side effects?
It is typical to see a little swelling or redness for a couple of hours after the appointment at the site of the injection and this is nothing to worry about. Slight bruising is also possible but hardly ever experienced here at the clinic and disappears within a day or two. Occasionally, the treatment may relax nearby muscle groups causing temporary drooping of the eyebrow or eyelids, this however is quite rare and can be rectified quickly.
The Role of the Hygienist
Regular hygienist appointments help to prevent decay or gum disease so the dental hygienists at The Park Clinic play a vital role in assisting our patients in achieving and maintaining optimal oral health and beautiful healthy smiles.
What does the appointment involve?
The Hygienist could perform a number of duties during the appointment, some of which may include:
Removal of staining on teeth to give you a fresh, white and confident smile
Regular hygienist appointments help to maintain an overall good oral health by scaling and polishing your teeth
Issues such as gum disease and decay can be caught early
Cleaning areas which are difficult to reach with brushing and flossing alone
Giving oral hygiene advice, such as tooth brushing advice or how to use interproximal hygiene aids effectively
Carrying out a more intensive cleaning below the gum level
Advise on smoking cessation, dietary advice and other preventative information
Applying material such as fluoride
The cleaning of the teeth and gums is usually done with a variety of hand instruments, an ultrasonic cleaner or possibly an air polisher.
The length of appointment will vary from patient to patient, but usually they last for 30 to 60 minutes depending on what is required.
Young children and teenagers (especially those having orthodontics) can really benefit from regular hygiene visits and help and instruction to keep teeth clean.
How often should I attend a hygienist appointment?
This will very much depend on your personal needs and susceptibility to gum disease. After you attend your first hygienist appointment, your hygienist will be able to advise how frequently you should come back.